7 / 10
A small unit of U.S. soldiers, alone at the remote Combat Outpost Keating, located deep in the valley of three mountains in Afghanistan, battles to defend against an overwhelming force of Taliban fighters in a coordinated attack. The Battle of Kamdesh, as it was known, was the bloodiest American engagement of the Afghan War in 2009 and Bravo Troop 3-61 CAV became one of the most decorated units of the 19-year conflict.
Action / Drama / History / War /
8.3 / 10
Cobb, a skilled thief who commits corporate espionage by infiltrating the subconscious of his targets is offered a chance to regain his old life as payment for a task considered to be impossible: "inception", the implantation of another person's idea into a target's subconscious.
Action / Adventure / Science Fiction /
8 / 10
In Scooby-Doo's greatest adventure yet, see the never-before told story of how lifelong friends Scooby and Shaggy first met and how they joined forces with young detectives Fred, Velma, and Daphne to form the famous Mystery Inc. Now, with hundreds of cases solved, Scooby and the gang face their biggest, toughest mystery ever: an evil plot to unleash the ghost dog Cerberus upon the world. As they race to stop this global "dogpocalypse," the gang discovers that Scooby has a secret legacy and an epic destiny greater than anyone ever imagined.
Adventure / Animation / Comedy / Mystery / Family /
6.7 / 10
Twelve strangers wake up in a clearing. They don't know where they are—or how they got there. In the shadow of a dark internet conspiracy theory, ruthless elitists gather at a remote location to hunt humans for sport. But their master plan is about to be derailed when one of the hunted turns the tables on her pursuers.
Action / Horror / Thriller /
Trending Now
This month's trending movies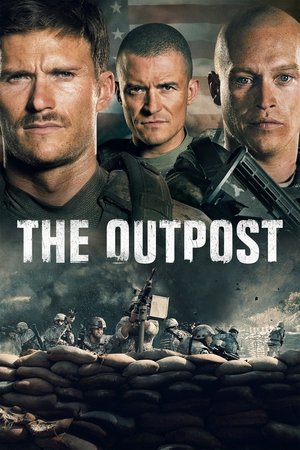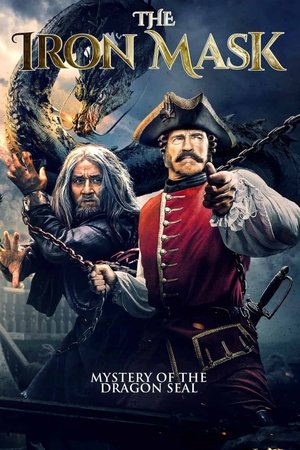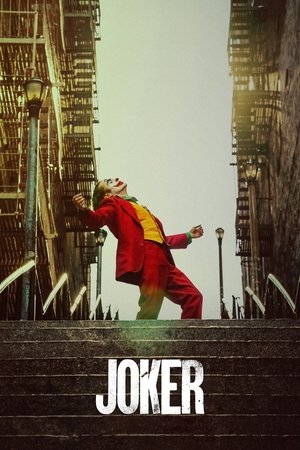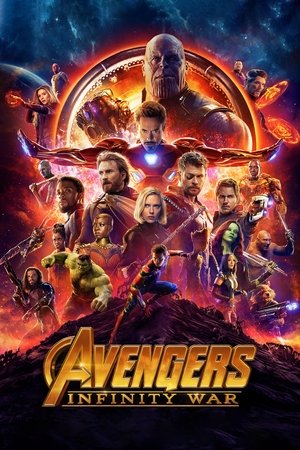 Popular TV Shows
Top rated TV shows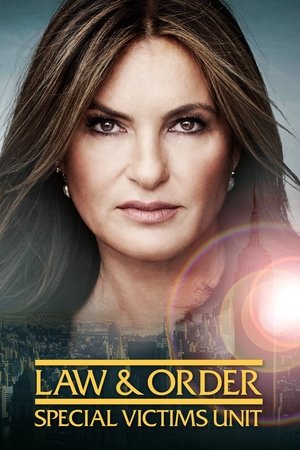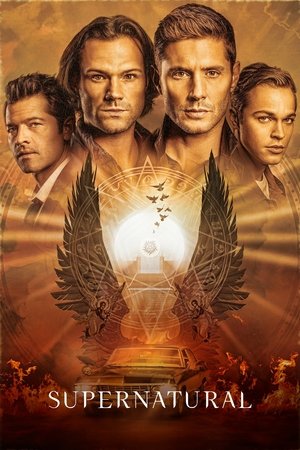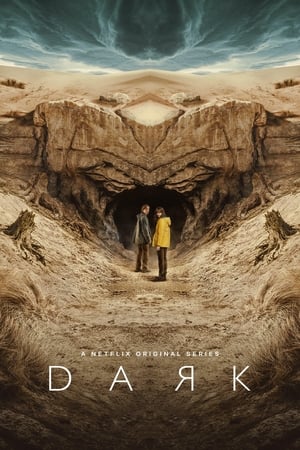 Airing Today
Sun, Jul 12
TV schedule for today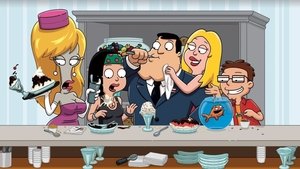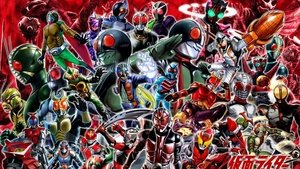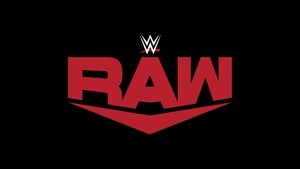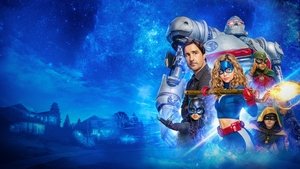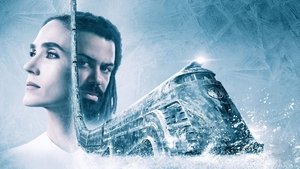 All Time Favourite
Top rated movies